I just purchased a carbon fiber headlight bucket. $200.
I have an S flyscreen, so it just peeks out when looking at the bike at a precious few angles... but god it is sooooooo sexy! I think it may have surpassed my SpeedyMoto pully covers (ever so slightly) as my favorite frivolous part.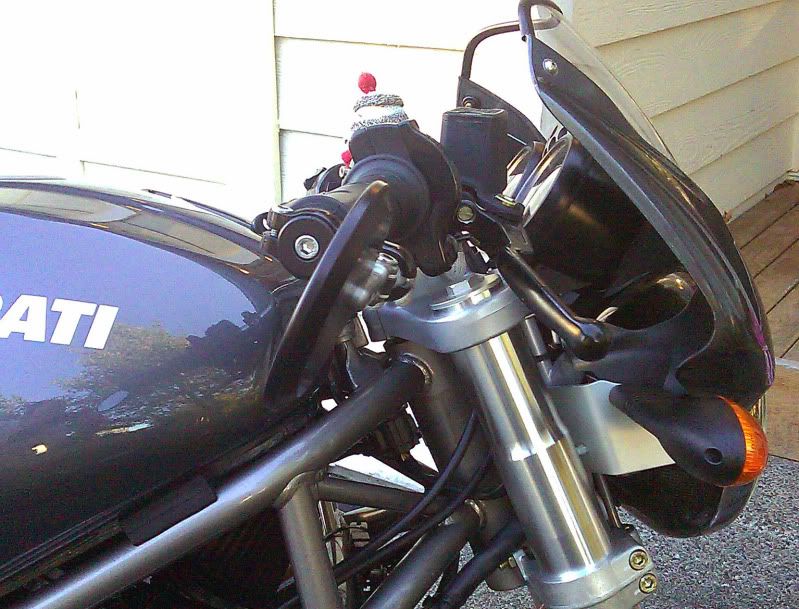 So just as it says... what's your favorite part on your bike, that lacks any functionality? Basiclly anything that doesn't add to the performance or functionality of your bike in any way... but you still wouldn't ever consider living without it?