Hi,
I just bought a 2002 m750 that needs some work so I'm glad I found this site!
There are so many models of this bike I can't figure out what parts interchange!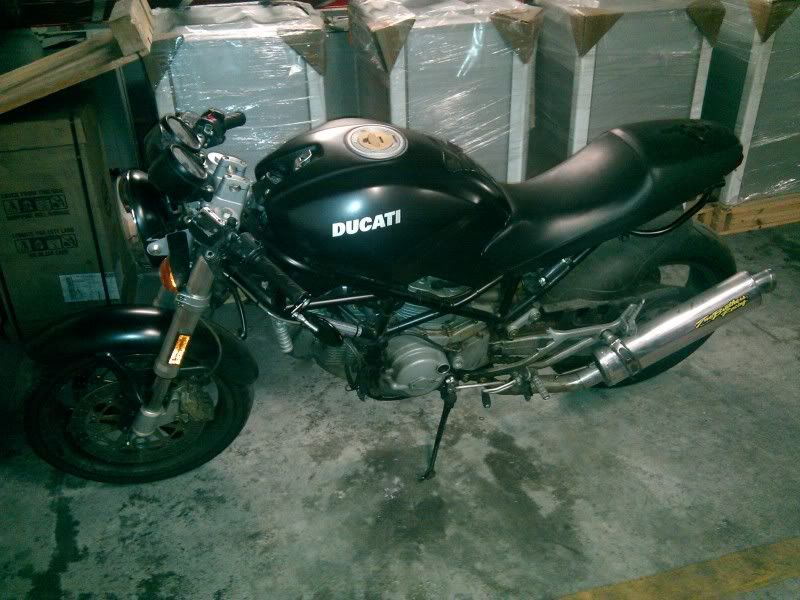 Looks alright on that side...
This is my 3rd or 4th bike. I currently ride a 2005 gsxr600.
Thanks for having me!
Steve