I'm selling a Power Commander PC3 that came off a 2004 Ducati Monster Capirex 618cc.
Here is a link if you dont know what it is
http://www.tobefast.com/dynojet-power-commander-ducati-monster-pc3-usb-fuel-tuner-00-01-pr-565.html
Basically, it allows you to tune the fuel/air ratio your motor at different RPMs and throttle inputs with a laptop and a USB cord. A must have for anyone that has aftermarket intake and exhaust.
I'm not sure what all bikes this will work with, but I do know it will work with any 2004 620. I'd appreciate it if someone could post what all bikes this should work with.
It sells brand new for $265 and I'm asking $200 plus shipping O.B.O.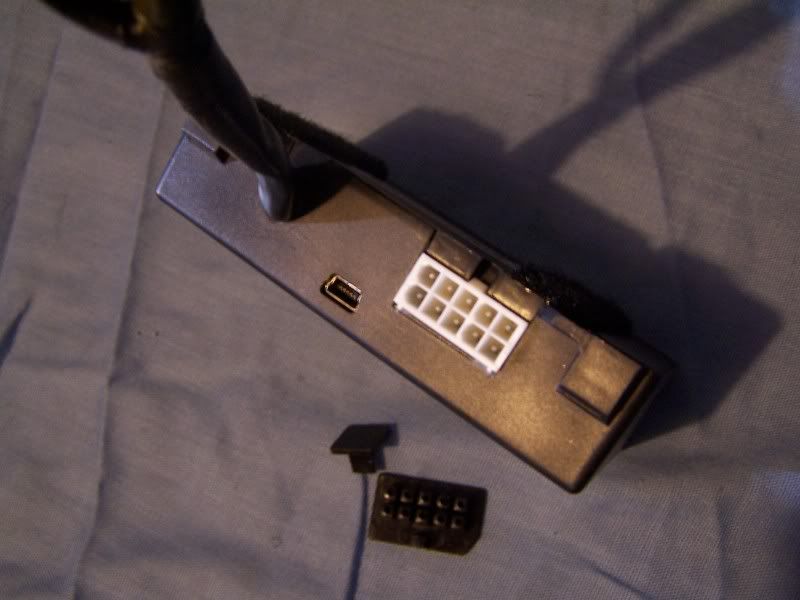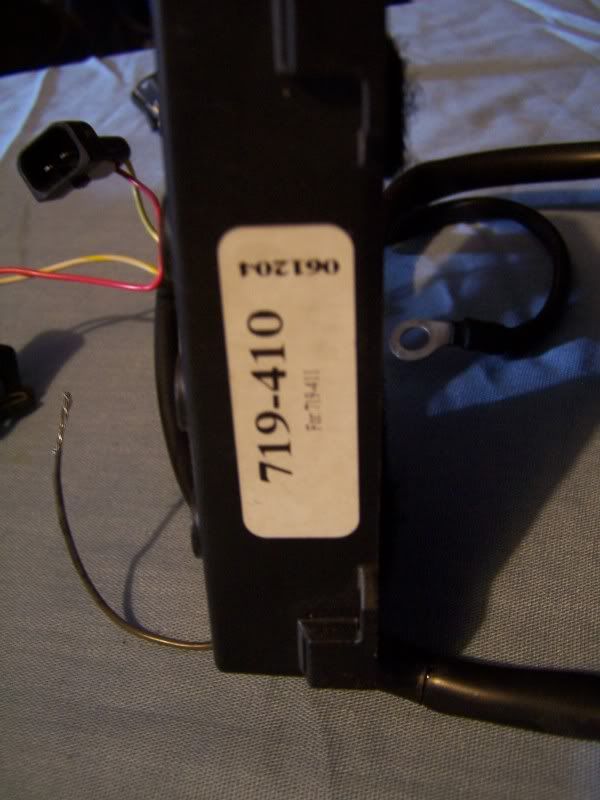 It is in perfect condition. I lost the software disc but you can download the software for free off the official DynoJet site.