Discussion Starter
·
#1
·
Picked up my first bike ever! I've been looking to get on 2 wheels for a long time now, but was too into my car to ever bother. Finally had a friend push this deal on me. Seems like it was a decent buy for a nice bike. I've already read up lots of good stuff here.
She's got a salvaged title, only damage was rear light/signal, tear in seat, and a dent/scratch in the tail pipe. I've cleaned it up a bit and got a new integrated rear light.
Can't wait to put more miles on her.
Here's the reason I've taken so long to make the jump. My 12 second (best of a 12.01 @ 120.3mph) year round street car.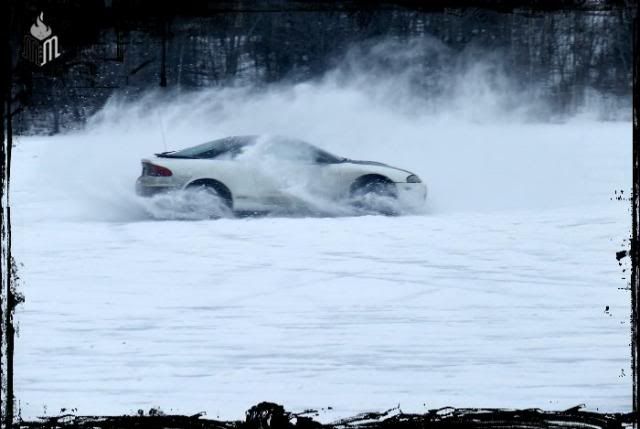 WooHoo!