Not really a true "vs." but my riding impressions of both.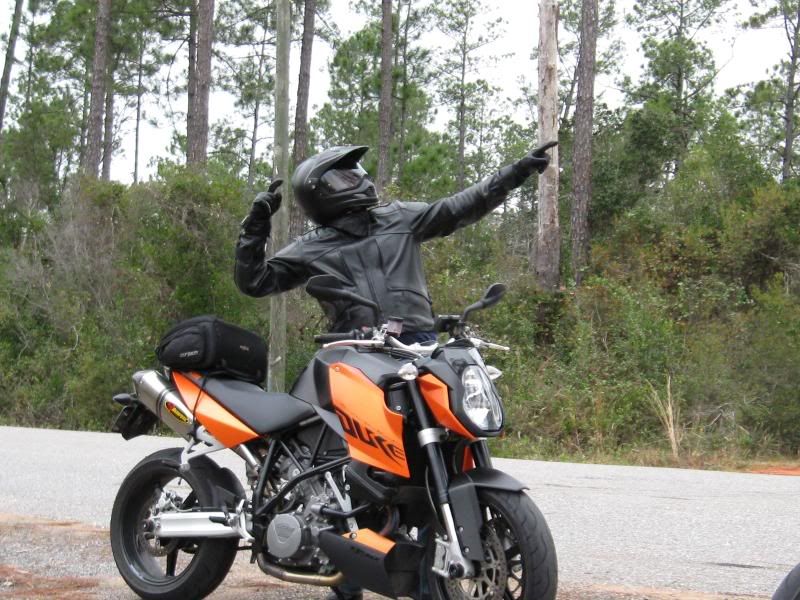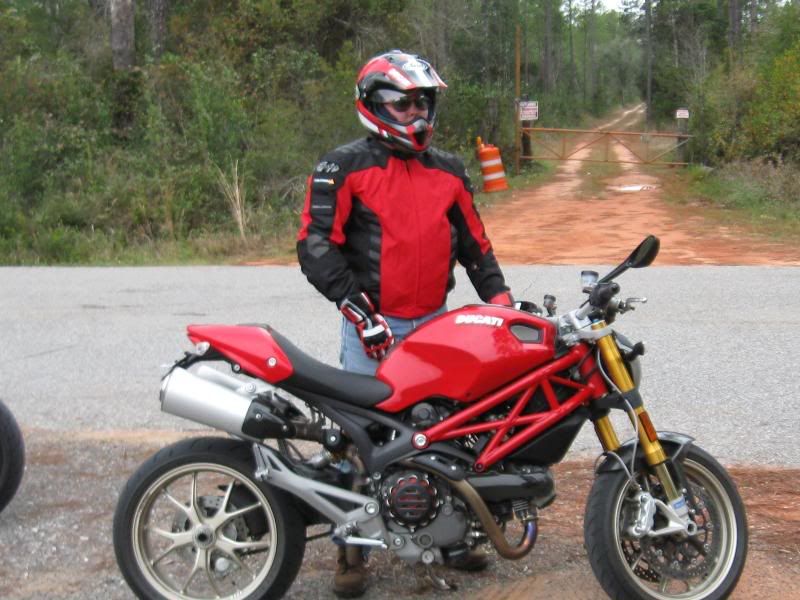 The KTM has 30 more HP but you can't feel it on the street, my friend who has had the Duke for 3 months now did not notice my Duc's 95HP from his 125HP. The Duke is a true neutral riding position there is no weight on your hands, on the Ducati you do lean forward some and will need to use your core muscles to keep weight off your wrist but it is far, far from a sport bike riding position. If I hadn't wanted a Ducati so bad and just wanted a naked street fighter bike (sport bike engine and suspension with up-right riding position), after riding the Duke I probably would have bought the Duke, it is very easy to ride fast. It does have a tall seat but my 30 inch inseam handled it well enough. I do love my 1100S, it is also easy to ride to fast, it exemplifies the "less is more" principle. You can twist the throttle in confidence that it will not kill you. The Austrian made Duke's manual tells you how to take the entire bike apart and put it back together, my Italian made bike's manual tells you to enjoy yourself, that is almost the literal truth. :yesnod::lol: Bottom line: If you are thinking about these two bikes you can't go wrong with either of them.
So I drove from LA to KS in yesterdays blizzard, it only took 13 hours. This is what I saw this morning, hopefully I'll download it tomorrow.