Carbie M900 parts (USED): Ohlins shock, FCR 41s, DP air filter...MAKE OFFER!
Parts were on ebay, but broke people making promises or possibly trying to scam me had me take the auctions down early. Don't want to go through that hassle again, so I'll do what I should've done in the first place.
*********************MAKE OFFERS*********************
Keihn 41's:
Bought used, comes with everything in the picture (throttle cable assembly and carbs)
Ohlin Remote Rear Shock: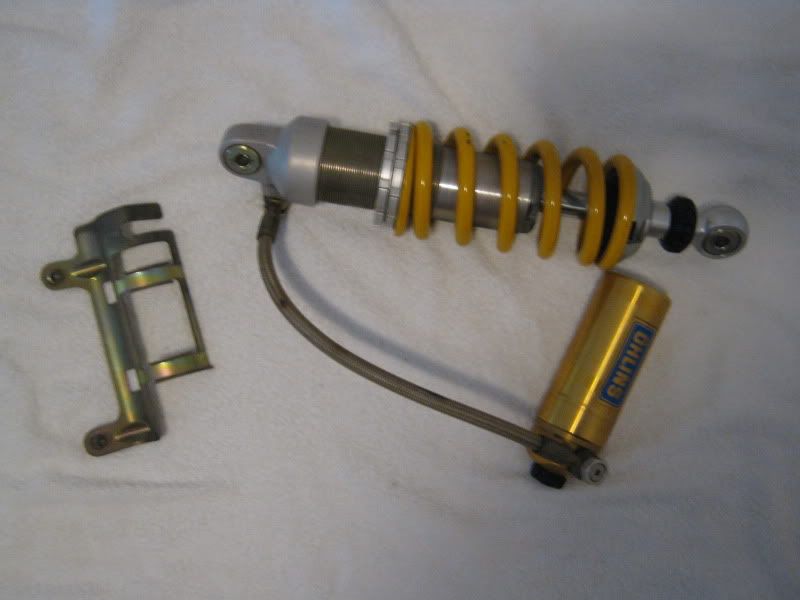 Bought used, told it was set up for a 195lb rider. Comes with shock and brace for resevior.
Ducati Performance Open Box Air Filter Kit: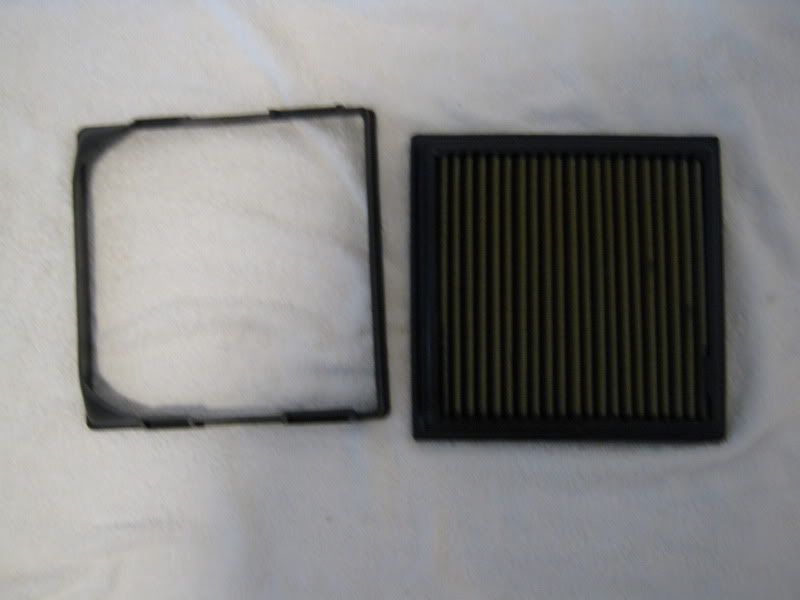 Used for maybe 10 miles at the most, took it off when I realized my 900 was dying when I gave her WOT with this thing on.
Carbon Fiber Windshield:
Came with bike.
Stock Coils:
Took off when I installed Dynacoils, no need for a picture you know what they look like, 15k miles when taken off.
*********************MAKE OFFERS*********************