Discussion Starter
·
#1
·
Ok, so I know a lot of you were anticipating the results of this. Im pleasently surprised as well as less than exhilerated. To put it bluntly, I gained nothing and lost nothing. Had the exact same peak hp/tq figures as the first time I had it dynoed. However, I gained hp and tq in the midrange where it really matters. Ill post the graph here which has both runs overlaid.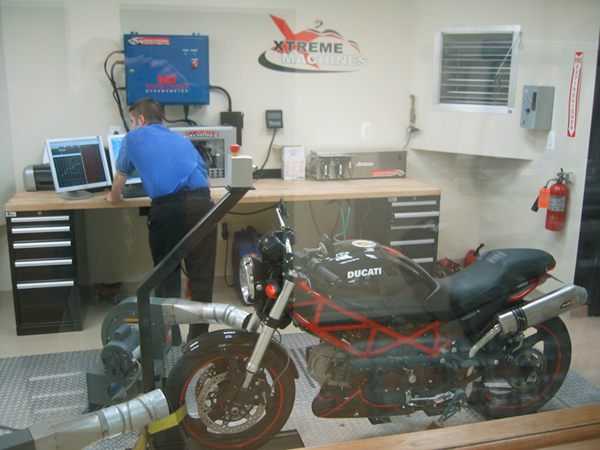 Once a new DP ECU comes out Ill be able to tweak it further to get the most gains possible. In the meantime, the dealer stated that its running perfectly within the stock parameters and its healthy (not leaning out or too rich).
Ill have it dynoed again once thats finally available.
For the skeptics and naysayers out there, I used the same dyno facility to keep everything equal.