C Fresh said:

Every bike is going to be diffferent, not just every model but literally every bike can be.
Thats true, but for what JimG is doing (optimising the gearing) it's the general shape of the torque curve rather than actual accurate peak numbers that he needs.
And check out the torque curve from that thread!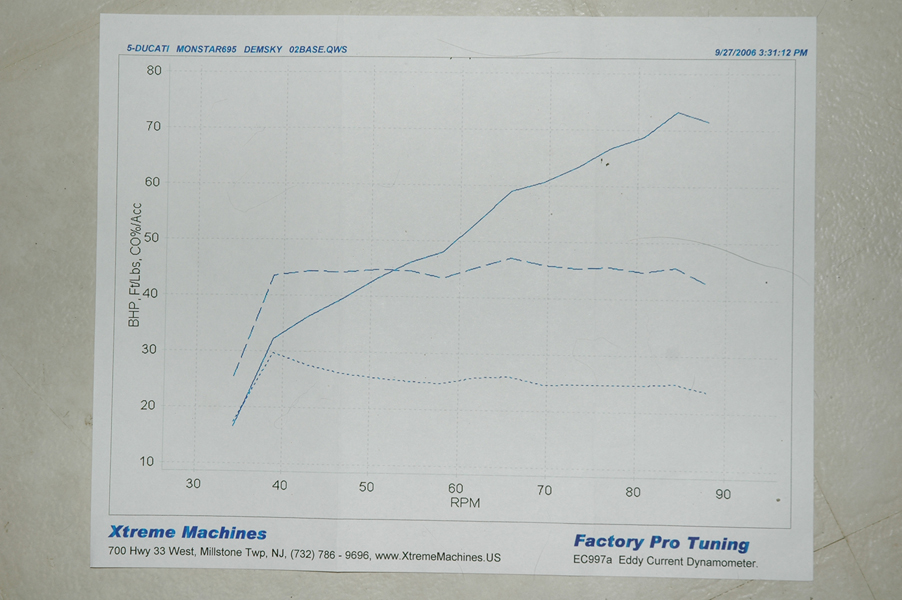 its within +-5% of dead flat all the way from under 4krpm all the way to 8.5k!!!
That explains why the one I rode yesterday felt like it did... It's _nice_ to ride with a torque curve like that... (and thanks for the test ride Lillia!)
big