Discussion Starter
·
#1
·
I bought an used QD cat eliminator pipe from ebay..
it was a great price..
it was off of an 07 S4R
I installed it today..
but there's a problem
everything fits fine.. but I don't have "double walled" joints like in the pics
my pipes just slip over each other and that's it...
so when I tighten down the stock clamps..they don't do anything it can't squeeze the otter pipe enough to make them tight...
I don't know if i'm missing something from the kit.. or i'm supposed to cut slashes in mine?
or am I supposed to use those rubber lined clamps with the bolts??
pics on the website: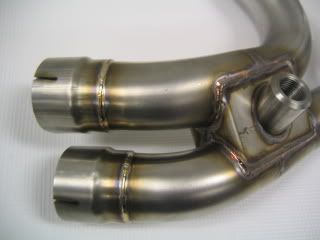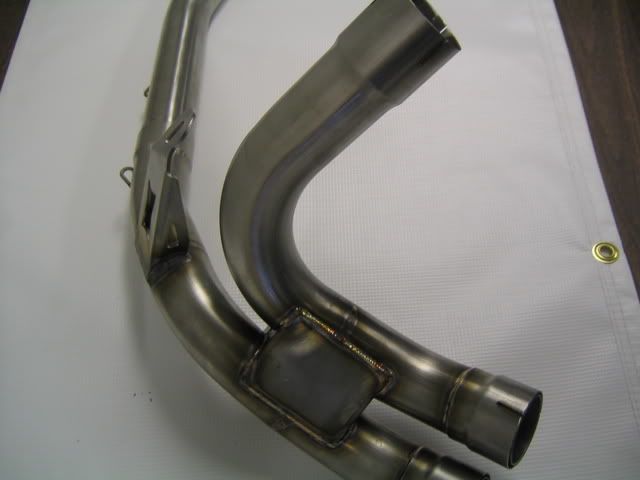 mine are just straight
WTF
do I have an older generation of it?