Junior Member
Join Date: Aug 2012
Posts: 20
Pazzo Levers, CRG Arrow Mirrors w/ bar-end adapters
---
Selling the bike ('11 Monster 696) so here are a couple part-outs:
1) Standard length, non-folding Pazzo Racing Clutch/Brake Levers, part #'s DB-12 and D-22. Black levers/Black adjusters. Look good as new with hardly a scratch on them. Fits Ducati Monster 400, 620, 695/620 MTS, 696, 796, S2R 800 as well as Ducati ST4S. Paid $180 for them.
Check Pazzo website for verification of fitment though ->
http://www.pazzoracing.com/guide.html
$130 SHIPPED
2) CRG Arrow Bar-End Mirrors, left and right sides. Also in great condition looking practically new. Dramatically changes visibility behind the rider compared to stock 696 mirrors. Comes with the CRG Bar-End Adapters for a simple bolt on and go installation. Paid over $250 for the setup.
SOLD
Note: What looks like scratches are actually specks of microfiber from cleaning the mirrors. Glass is virtually scratch free.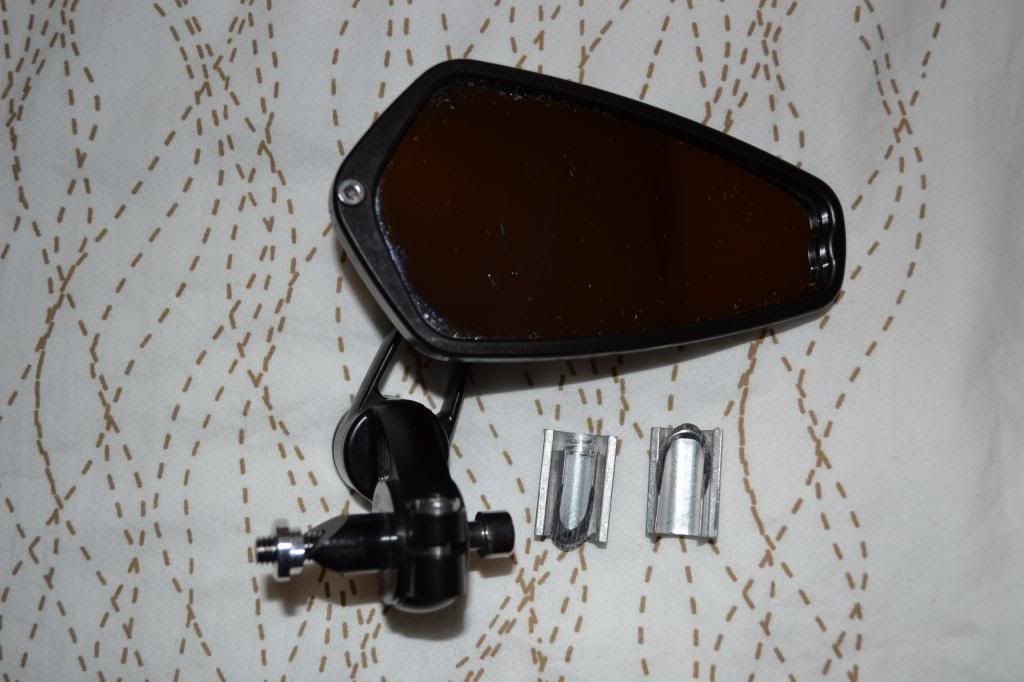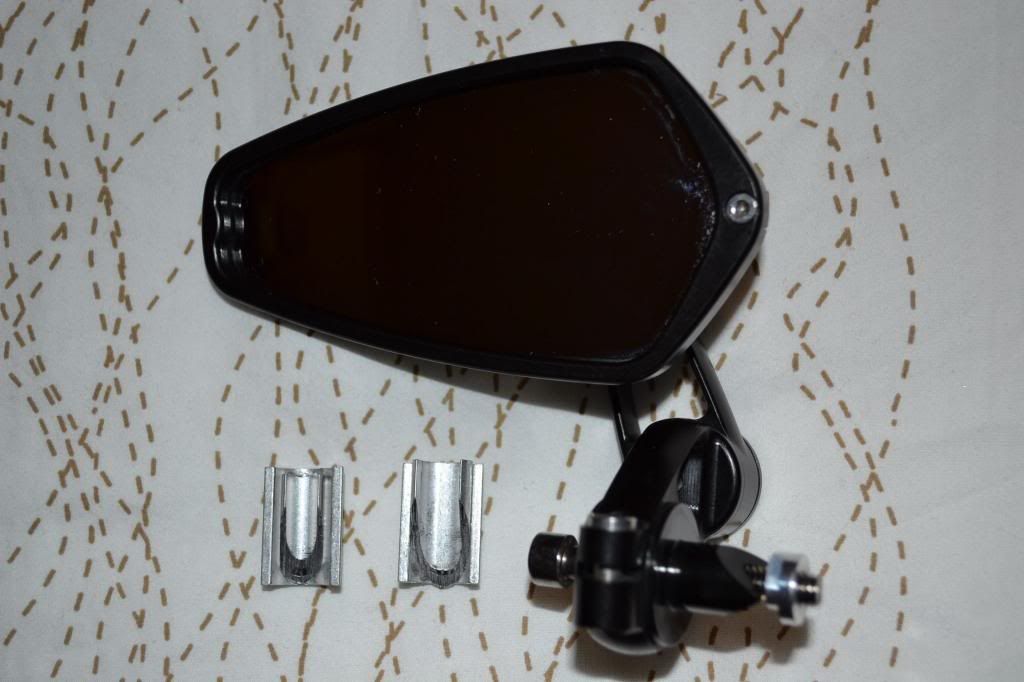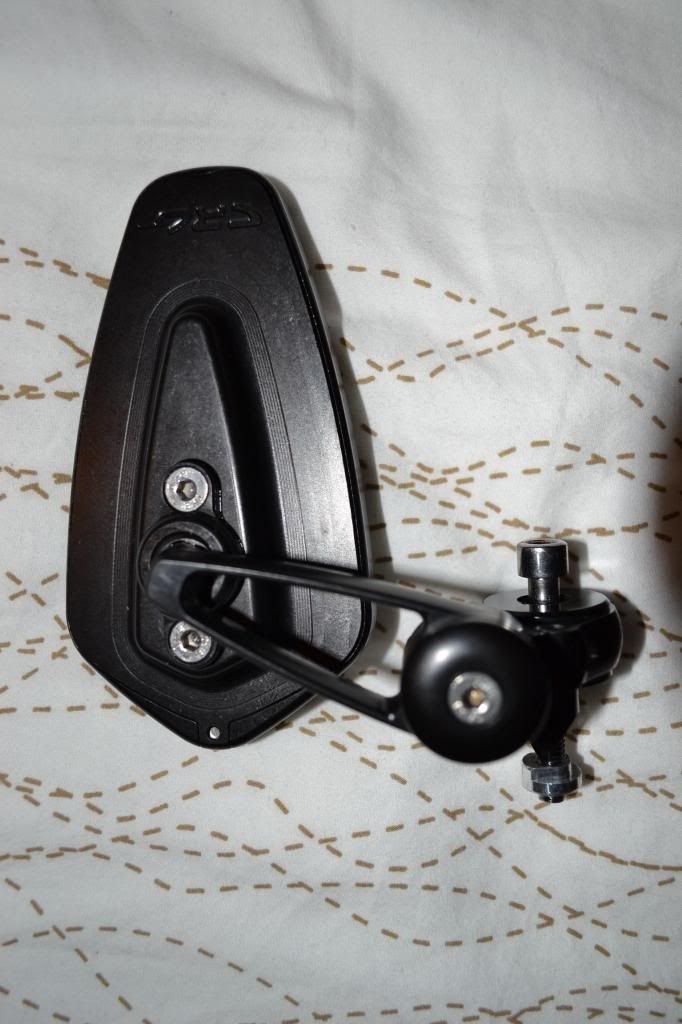 Prices are for shipping in the US only. International shipping may be more.
---
Last edited by krispyego_m696; 12-11-2012 at

11:35 PM

.
PM sent. BTW - does anyone know the difference between an M620 and 620 Monster? I always thought they would were the same.
Senior Member
Join Date: Feb 2011
Posts: 143
Yeah, they are the same
M (as in MONSTER) 620.
---
2003 Monster 620ie (The Silver Surfer)
Stuff bolted on of questionable value
Junior Member
Join Date: Aug 2012
Posts: 20
Junior Member
Join Date: Aug 2012
Posts: 20
Bump, new price $120 shipped for the levers!
Received the mirrors today. Excellent shape and packaging. Bump for a great member - thanks!
Junior Member
Join Date: Aug 2012
Posts: 20
Glad everything worked out! Thanks again.
Posting Rules

You may not post new threads

You may post replies

You may not post attachments

You may not edit your posts

---

HTML code is Off

---